Loading...
My second interview with holocaust survivor Gene Klein. For our first interview, click here!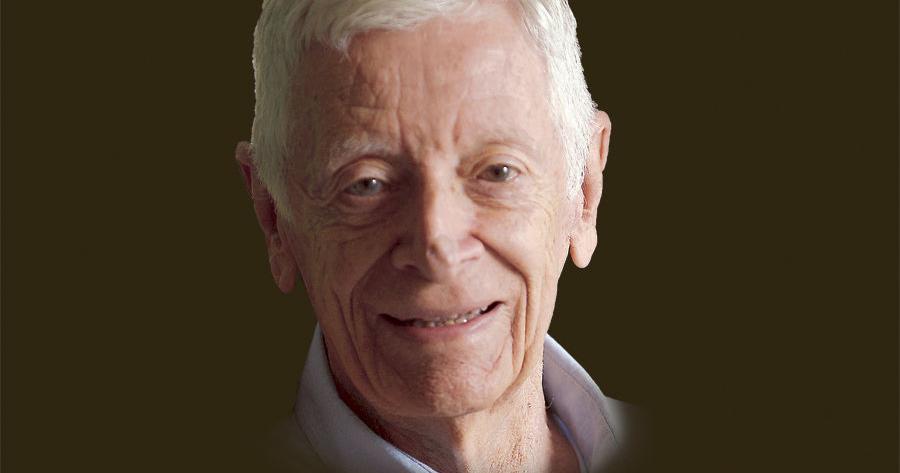 In the spring of 1944, a teenaged Gene Klein and his family were taken from their village in Hungary and thrown into the infamous Nazi extermination camp known as Auschwitz.
His father was taken straight to the gas chamber. Klein was forced into slave labor until liberated in the spring of 1945, and he spent two years as a refugee before his and other family members were allowed to immigrate to the United States.
Now 93 and living in The Villages, Fla., Klein has been speaking out about the Holocaust for more three decades. Writing for The World Post in July 2016 as a memorial to Elie Wiesel, Klein noted that he, unlike Wiesel, was silent for decades about the Holocaust.
"Eventually, I decided that, like Wiesel, I needed to be public about being a survivor and that, in my own small way, I should contribute to the mission of educating the world about the Holocaust," he wrote.
"I will tell our story," he continued, "and I will speak — especially in these times — about the tolerance and compassion necessary to prevent what happened to us from happening to others."
Klein has inspired audiences around the world with his powerful and touching presentation on the continuing relevance of the Holocaust and the necessity of fostering the capacity for empathy, instead of allowing hate to flourish.
He is a frequent contributor to national and international media outlets, including CNN, The Guardian, and HuffPost Live.
Source: https://www.fhsu.edu/news/2017/03/Gene-Klein–Holocaust-survivor–to-bring-his-story–message-of-compassion–to-FHSU
Interview Source: The Unfiltered Podcast with Josh Cohen
Cite This Article
"Second Interview with Holocaust Survivor Gene Klein" History on the Net
© 2000-2022, Salem Media.
January 19, 2022 <https://www.historyonthenet.com/second-interview-with-holocaust-survivor-gene-klein>
More Citation Information.